In Year 2015, iOS 9 had created a sensation in the smartphone world with its rich features. Since then, iOS 9 has been appreciated by the users for its great performance and functions such as split screen, slide over, picture in picture etc.
This year also, Apple is working hard on its next generation iOS 10 which would probably be the most advanced & innovative iOS till the date.
It is expected that apple will announce this new mobile OS in June 2016 at world wide developers conference (WWDC). It will be officially available for consumer after few months of its beta release.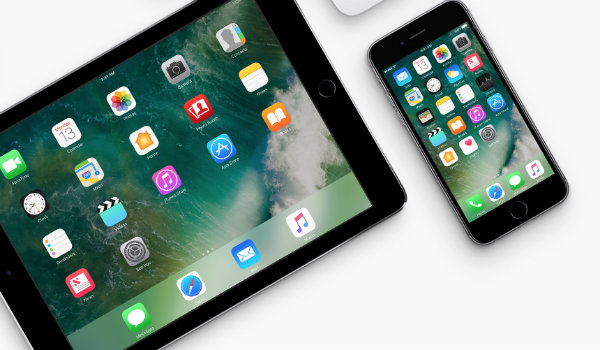 World Wide Developers Conference 2016 Dates
Apple has released the dates for WWDC 2016 which will take place on June 13 2016 to June 17 2016 in San Francisco. That means we only have to wait for a few weeks before Apple reveals iOS 10.
The iOS 10 beta will be available to developers at the same time, while public beta may launch in July, as they did it same for the iOS 9. You will be able to download iOS 10 beta in June 2016 & final release may take place in September.
I have collected several