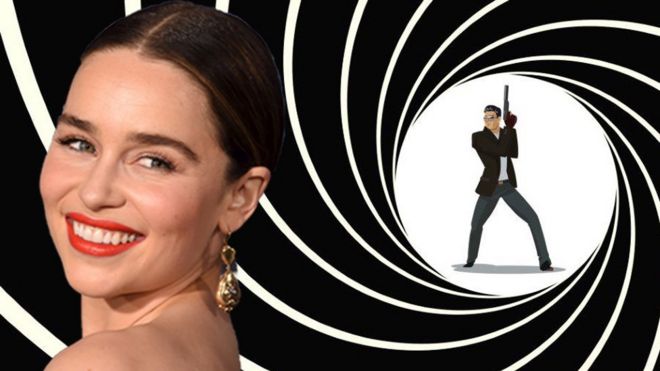 Image copyright
Reuters/Thinkstock
Image caption
Wanted: Tough, intelligent, patriotic person who can keep national secrets.
I'm not sure Mumsnet would be the first place I would think of to advertise for a spy, but it's part of a new strategy by UK intelligence agencies - MI5, MI6 and GCHQ - to try to broaden their appeal to women.
Some Mumsnet users joked they would be perfectly suited, since they, as middle-aged women, were so used to being invisible.
Others were less sure. ShatnersBassoon wrote: "Yes, people who can't help but type their every passing thought into an online forum would make great spies" while iseenodust said: "I have experience in sitting in cafes and love people watching."
But the agencies believe more women should be encouraged to apply not just for legal or ethical reasons, but because it will make the country safer.
As the film industry chatters about the possibility of a female James Bond (Rolling Stone has even mocked up a Jane Bond trailer starring Emilia Clarke), the government is busy looking for a real-life one.
But - male or female - what qualities do you need to make it as a spy?
'Ethically flexible'
Former MI5 officer Annie Machon says it depends a lot on which of the government agencies you apply for. There are three:
MI5, the domestic security service
MI6 (now called Secret Intelligence Service or SIS), which gathers intelligence overseas
GCHQ, often referred to as the listening agency because it runs the electronic eavesdropping operations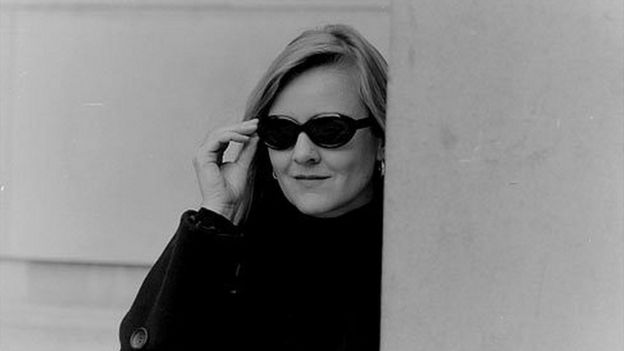 Image copyright