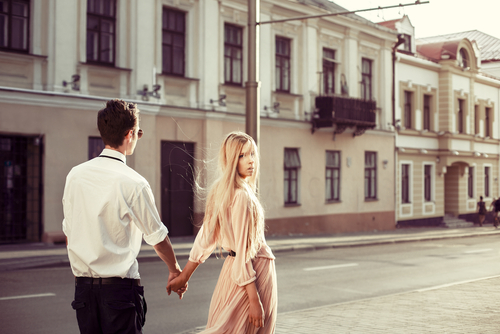 Manifesting love – good, healthy, lasting love – is something we all want to learn to do. There is a process to this, and it begins with a decision to open your heart and welcome love into your life. Just by making this declaration, "I am open and I welcome love" sets the stage for manifesting that awesome relationship you're seeking.
If you have the patience and dedication to do your inner work, you will become a magnet for love. But don't rush through the process. Don't skip a step because you don't feel like doing the work or you think it doesn't apply to you. If you resist a step, it means you really, really need that one! Just like a bodybuilder who only works the muscles that are fun and easy to challenge… you won't get good results by only working on that which is fun and easy.
Rumi, the Sufi poet, once said, "Your task is not to seek for love, but merely to seek and find all the barriers within yourself that you have built against it."
These barriers will cause resistance when you come up against them, but if you persevere and knock 'em down, love will flood you!
You probably have this question burning a hole in your mind right now: "Are there soulmates and how can I be sure I attract him or her?"