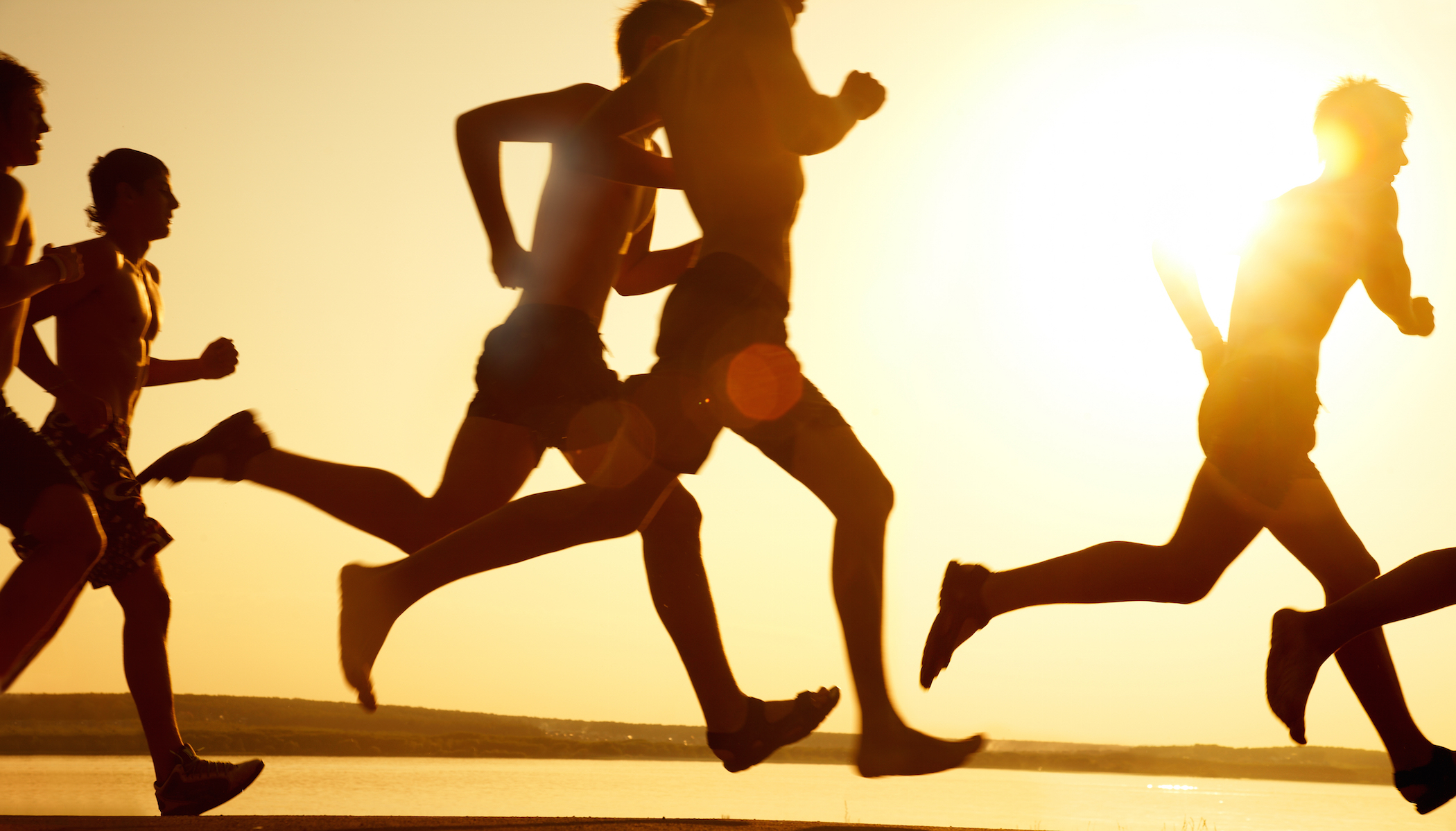 Today I went running.
About once a year I make the decision to start running again, trying to recall the fleet-footed exuberance of my youth. Usually I end up discovering stiff and achy parts, joints that don't feel well lubricated anymore and a desire to give up and start walking after only 2 or 3 minutes.
However, today was different. Managing an excessive workload, in conjunction with moving across the country in a couple weeks had me feeling stressed and scattered. Knowing that exercise is beneficial but lacking time to do a 2-3 hour workout, I threw on barely worn running shoes and went jogging.