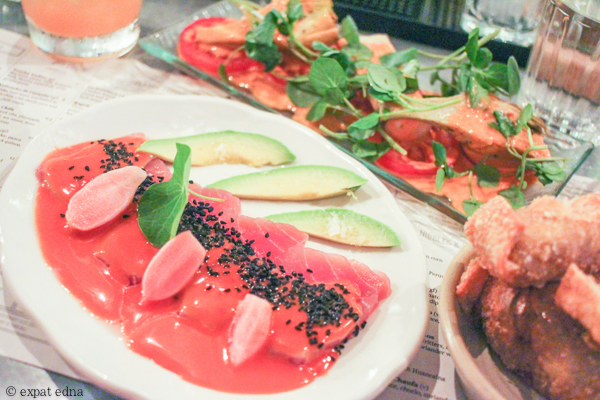 There's always a culinary dilemma you face when visiting a city you love: do you go to your tried-and-true favorites, or do you branch out and try the hot new places that have popped up?
I've been to London nearly a dozen times over the past three years, and while I spend considerable stomach space exploring new venues, there are a few classics that have become fixtures on my London To Eat list.
This is that list.
I've written about food in London before, and I'll certainly write more in future — but consider this, for now, the definitive list of my ultimate five things I enjoy eating in London: the best of, the greatest hits, the favorites I return to every trip.
1. Ceviche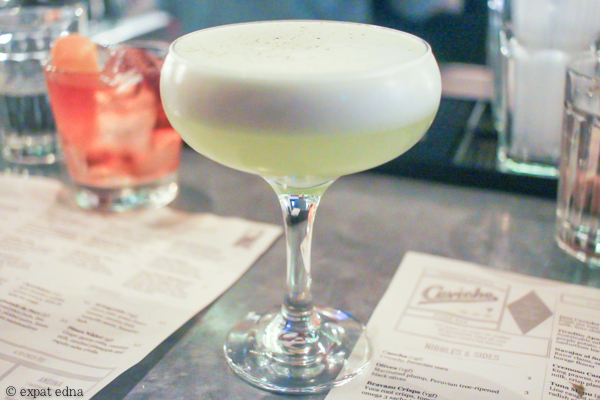 My boyfriend took me here on our very first trip to London and ever since,
Ceviche
has become
the
place I always return to in London. Maybe it's the ceviche, fiery and flavorful; the smooth pisco sours, or the hip Soho vibe — but we always pay this joint a visit, even if we're only in town for a couple days. Small tip: the lighting in the back is quite dim so we prefer to sit