1. Croix-Rouge station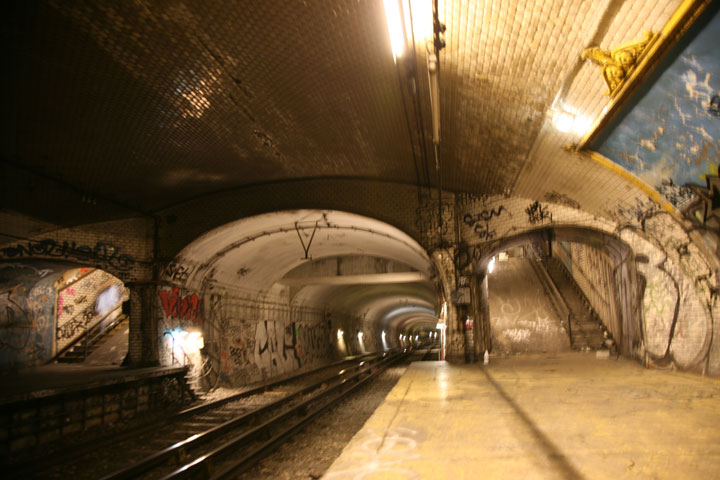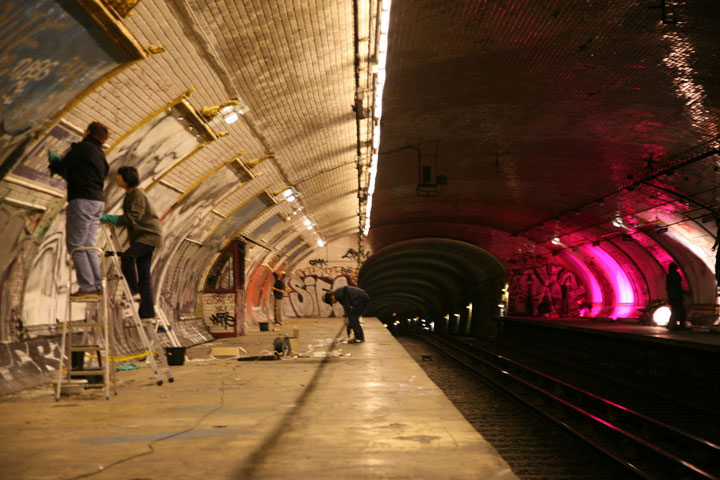 In 1939 as the World War II raged, many railway workers left Paris. Due to the staff shortages, only 85 metro stations remained operational in Paris. A few years later, most of these stations were operational again. However the station of the Croix-Rouge, located on the metro line 10, has never again been reused because it is too close to the stations Sevres-Babylone and Mabillon.
2. The Invalides station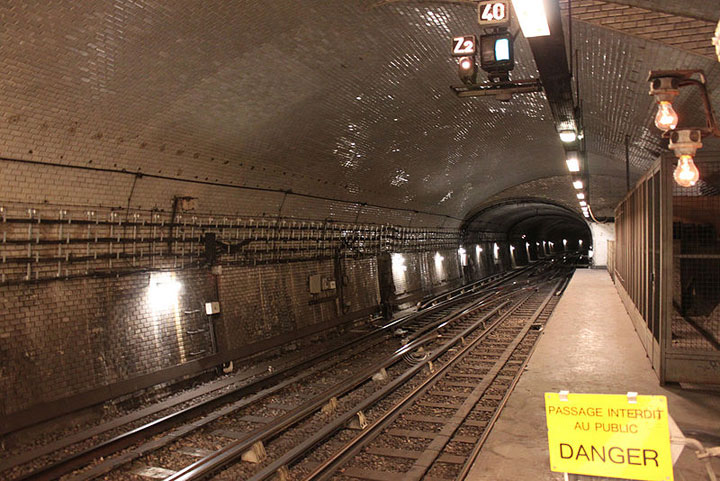 The station of Invalides on the metro line 8 remains unused and is closed to the public.
3. Martin Nadaud station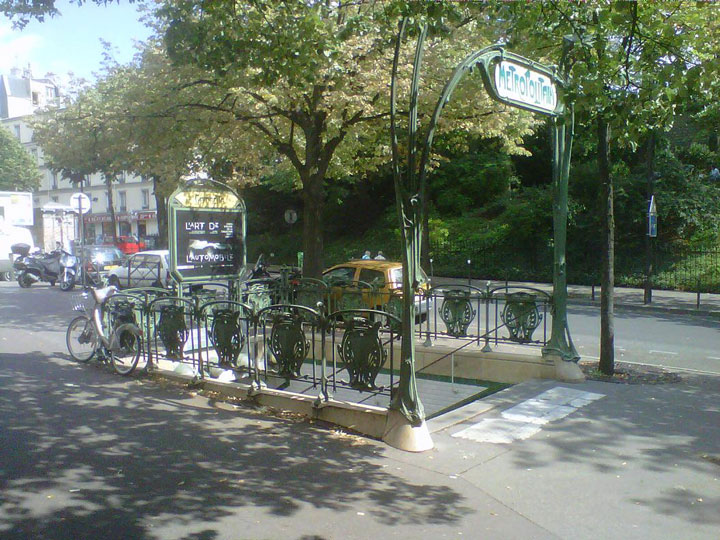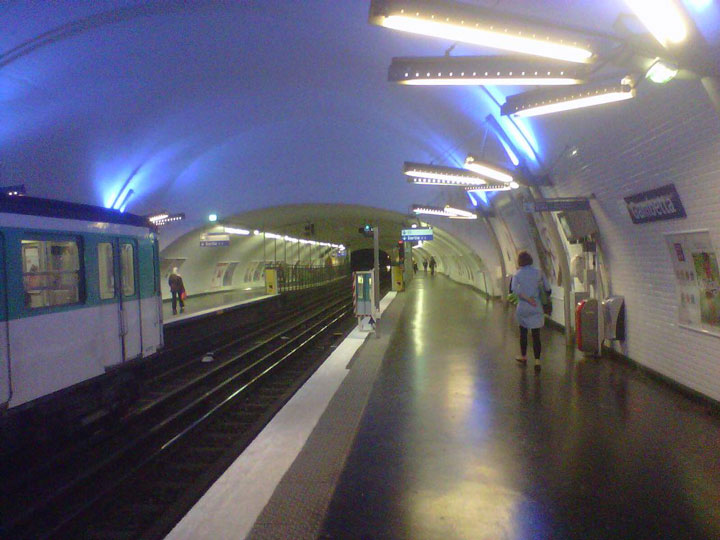 This station was on the line 3, in the twentieth arrondissement of Paris. In the 60s, the station
Gambetta
was remodeled and merged with the station