Financial stress tops many lists about what stresses people out the most. If you've ever been under intense financial stress, you know just how nerve-wracking this is.
Before we address how to overcome stress about money, let's look at the root causes, starting from worst stress to the mildest form of stress. Many factors contribute to stress: poor economic times, pay that doesn't keep up with rising prices, and poor spending habits including living outside your means.
First-level stress (maximum stress): not making it – feelings of helplessness and hopelessness. This is when your living expenses exceed your income, and you can't keep your head above water. People get into massive debt in this way and that will cause even more stress down the road if the income situation doesn't improve. People in this situation do not have any money to fall back on in case of emergency.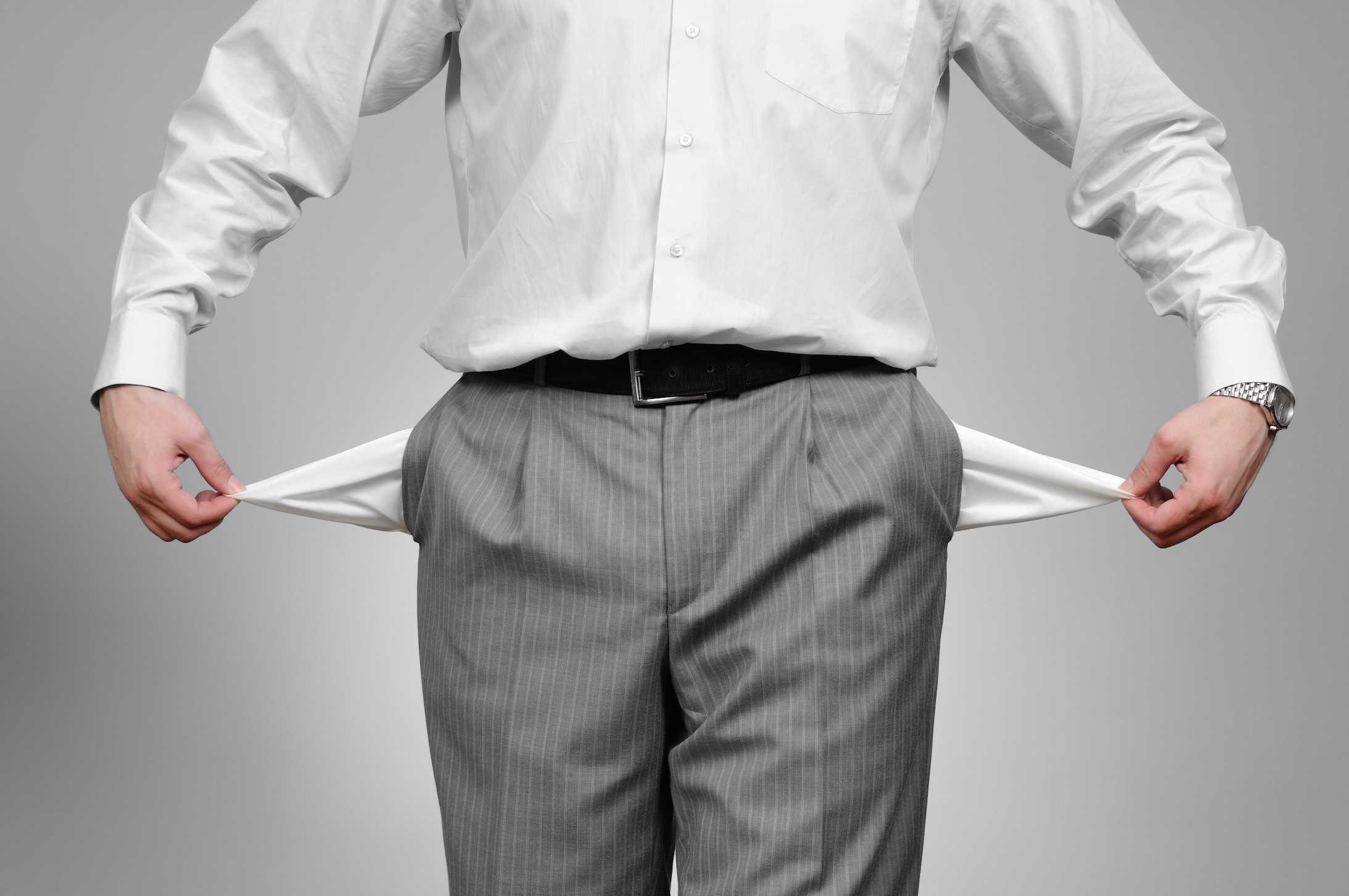 Second level stress:barely making it – feelings of frustration and persistent worry. If you're just barely making ends meet, you may not think about your finances every minute of the day as you would if you're not making it – but you stress out big time whenever there's an unexpected expense such as car repairs or vet bills. You probably don't have any savings to speak of (they're routinely depleted for emergencies) and you can't seem to get ahead.